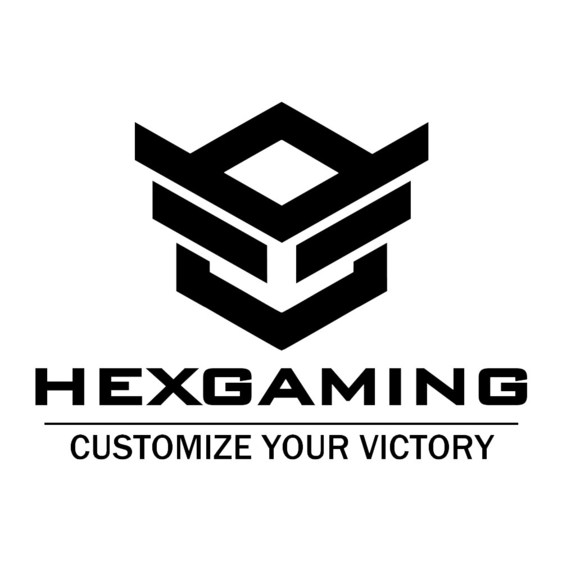 HexGaming Pricing: Why Is It Expensive?
[table_content]
With over 12 years of experience in gamepads and custom solutions, it's no surprise that HexGaming's custom products are receiving a lot of positive reviews and feedback from customers and experienced reviewers. 
Each HexGaming controller has different styles and functional customization, allowing every gamer to reach their peak performance. But obviously, everything comes with a price, and for such an experience, it certainly won't come cheap. 
So, how much do HexGaming products exactly cost? And are they worth the money? Let's learn more about HexGaming pricing with us now!
HexGaming Pricing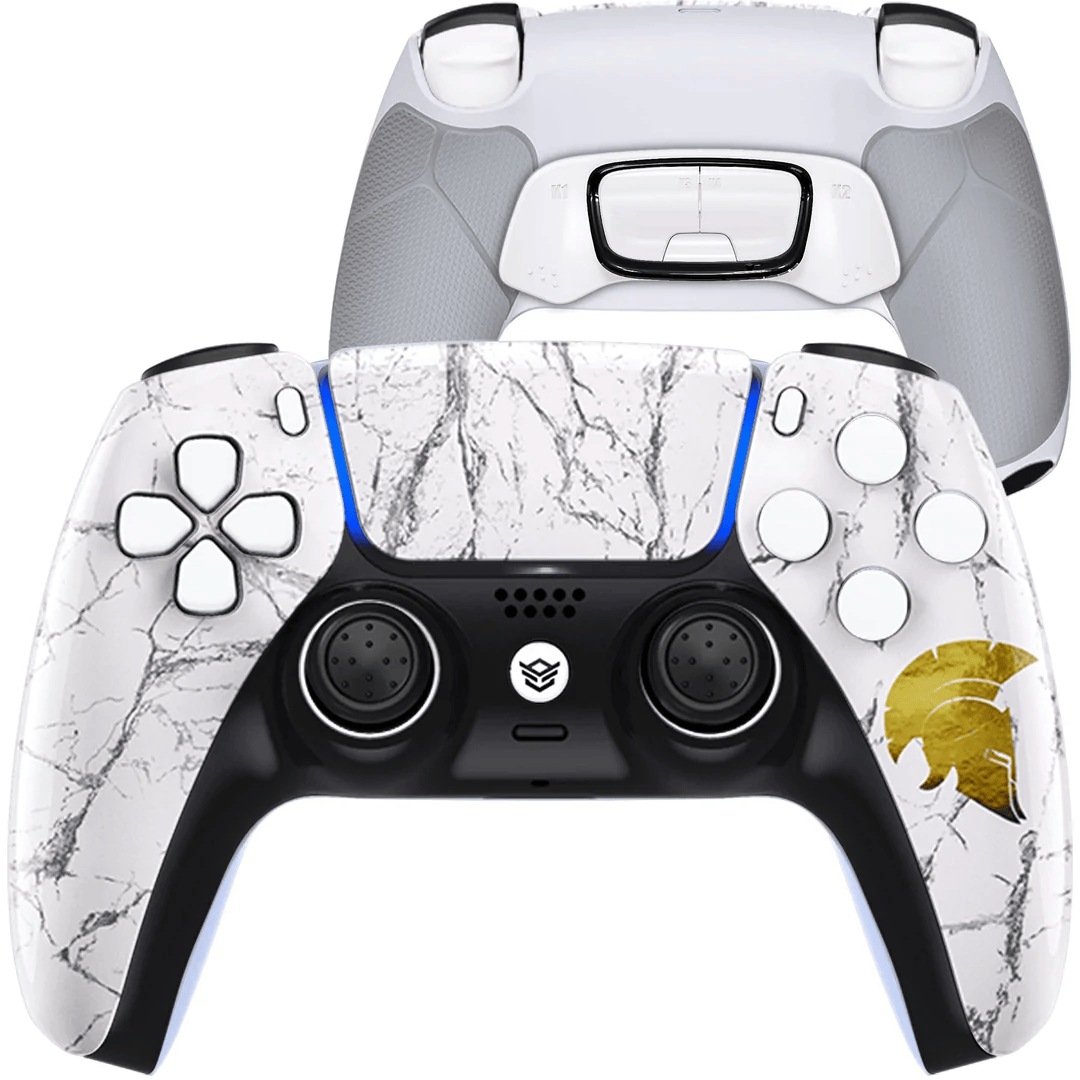 Currently, HexGaming is providing controllers for 4 main lines of game consoles: PS4, PS5, Xbox Series X, and Xbox One S. We will take you through each of these categories, so it will be easier for you to refer to the prices of your favorite products.
PS4
For the PS4, there are 3 main controller selections available on the HexGaming website, which are the EDGE Controller, the SPIKE Controller, and the HYPER Controller. Each of these controller lines comes with 2 different options, we can call them Original HexGaming Controller and HexGaming Premium Edition. These options are priced differently, and you can refer to the exact prices in the table below:
| | | |
| --- | --- | --- |
|   | The Original Version | The Premium Edition |
| EDGE Controller | $129.99 | $169.99 |
| SPIKE Controller | $134.99 | $174.99 |
| HYPER Controller | $149.99 | $179.99 |
PS5
HexGaming offers 3 main controller selections for PS5, namely the ULTIMATE Controller, the RIVAL PRO Controller, and the RIVAL Controller. Similar to the PS4, HexGaming also has their PS5 controllers available in the Original option and the Premium Edition option.
The price difference between these two options is relatively large. This is mostly because these products are all the newest in the market, and the difference between the two options is also quite obvious. While the Original option doesn't come with any other additional details, the Premium Edition option, on the other hand, does include FlashShot, rubberized grips, as well as a custom cover art.
| | | |
| --- | --- | --- |
|   | The Original Version | The Premium Edition |
| ULTIMATE Controller | $199.99 | $289.99 |
| RIVAL Controller | $199.99 | $279.99 |
| RIVAL PRO Controller | $199.99 | $289.99 |
Xbox Series X
The ULTRA X Controller and the ADVANCE Controller are the 2 main lines of controllers for the Xbox Series X that HexGaming currently has. Customers can also choose between the Original option and the Premium Edition option of these selections. The differences between these options are significant, especially with the ULTRA X. The Premium Edition option of this controller does come with adjustable triggers & rubberized grip faceplate, which cannot be found on the Original option.
| | | |
| --- | --- | --- |
|   | The Original Version | The Premium Edition |
| ULTRA X Controller | $179.99 | $249.99 |
| ADVANCE Controller | $169.99 | $249.99 |
Xbox One S
For Xbox One S owners, HexGaming has 2 controller selections to offer: the ULTRA ONE Controller and the BLADE Controller. Just like the other three, HexGaming's controllers for Xbox One S are also available in 2 options. The differences between these options are also mainly in terms of extra accessories and custom cover art, and therefore the price gap is not too big.
| | | |
| --- | --- | --- |
|   | The Original Version | The Premium Edition |
| ULTRA ONE Controller | $169.99 | $229.99 |
| BLADE Controller | $159.99 | $199.99 |
Basically, the way HexGaming categorizes and prices their products are quite easy to refer to. Since HexGaming uses only authentic official controllers to make their customized products, the original HexGaming pricing follows closely with the market price. The most important factor that makes up the price difference at HexGaming is the difference between product selections and options. You can visit HexGaming for more details on the differences between options.
Why Is HexGaming So Expensive?
To be fair, HexGaming pricing is not that high compared to their counterparts in this field. HexGaming products can be expensive if we compare them to original controllers that haven't been upgraded or optimized. However, with a series of changes and upgrades that HexGaming has made to their products, the price range of around $169.99 to $289.99, while high, is still acceptable.
These changes and upgrades include adding ergonomic back buttons and interchangeable thumbsticks, front and back shells for a comfortable grip, and the trigger control mechanism for better actions. With these additional features, your gaming experience will be taken to the next level - the pro-gamer level.
The optimization doesn't just come from changes in functionality, but also from the changes in the look as well. Each HexGaming controller is customized with unique cover art in different themes. HexGaming even allows customers to make their own controllers with their own ideas.
With these amazing upgrades and optimizations both inside and out, we can now explain why HexGaming pricing is so high. However, you can still shop without worrying too much about your budget, as there are a lot of HexGaming coupons available that you can utilize to save money at HexGaming. You can see where to find and how to use coupons at HexGaming here.
3 HexGaming Alternatives For Every Kind of Player
Of course, HexGaming is not the only custom controller supplier out there. E-sports is developing drastically, and as a result, more and more units are established aiming to enhance everyone's gaming experience. For PS4/5 and Xbox players, here are some other alternatives to HexGaming that you can refer to.
ScufGaming

Also integrated with new functions and supportive accessories, ScufGaming's controllers are a great choice for gamers who don't want to just play games, but perform like a pro gamer. At ScufGaming, customers are provided with a wide selection of controllers for PS4/5, Xbox, and PC to choose from. Each controller selection also has a variety of models for different uses, needs, and budgets, so gamers won't face too many limits.
Most importantly, ScufGaming doesn't only provide custom controllers, but also a wide range of gaming accessories such as headsets, support cushions, etc. This ensures gamers have the most optimal gaming session in every way.
For the price, ScufGaming's controllers are about the same price as controllers from HexGaming, which is quite a dilemma for customers on a modest budget. However, there are a lot of ScufGaming coupons available that can help save money when shopping with the brand, so customers can have some peace of mind.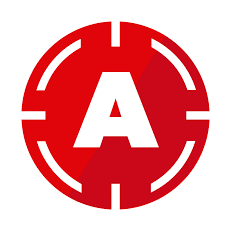 AimControllers is definitely a paradise for gamers of all genres. This is a great option for low-budget gamers that can ensure both the quality and variety of products.
You only pay an average price of about $100 to own a custom controller from AimControllers, which is incredibly cheap to be able to play like a pro. Obviously, with this price range, AimControllers products won't be able to outperform HexGaming products in many aspects. However, your goal as a gamer is to defeat your opponents with skill, not by gear comparison, and AimControllers is completely confident in what they have to offer you.

8Bitdo is a brand that specializes in providing custom controllers for Xbox and PC. Thus, this is not really a perfect source for PS4/5 gamers, but indeed a promising address for Xbox enthusiasts.
All the most advanced functions and upgrades that Xbox gamers need to enhance their performance are packed in a very compact, convenient design. Pro-level back buttons, 4-way Mode Switching button, etc., you will be able to experience all these for only about $44.99.
The only downside when shopping with 8Bitdo is the limited product choices. There are no other options but controllers for Xbox, and 8Bitdo also only has 3 controller models to offer. Except for this one, still a good choice overall.